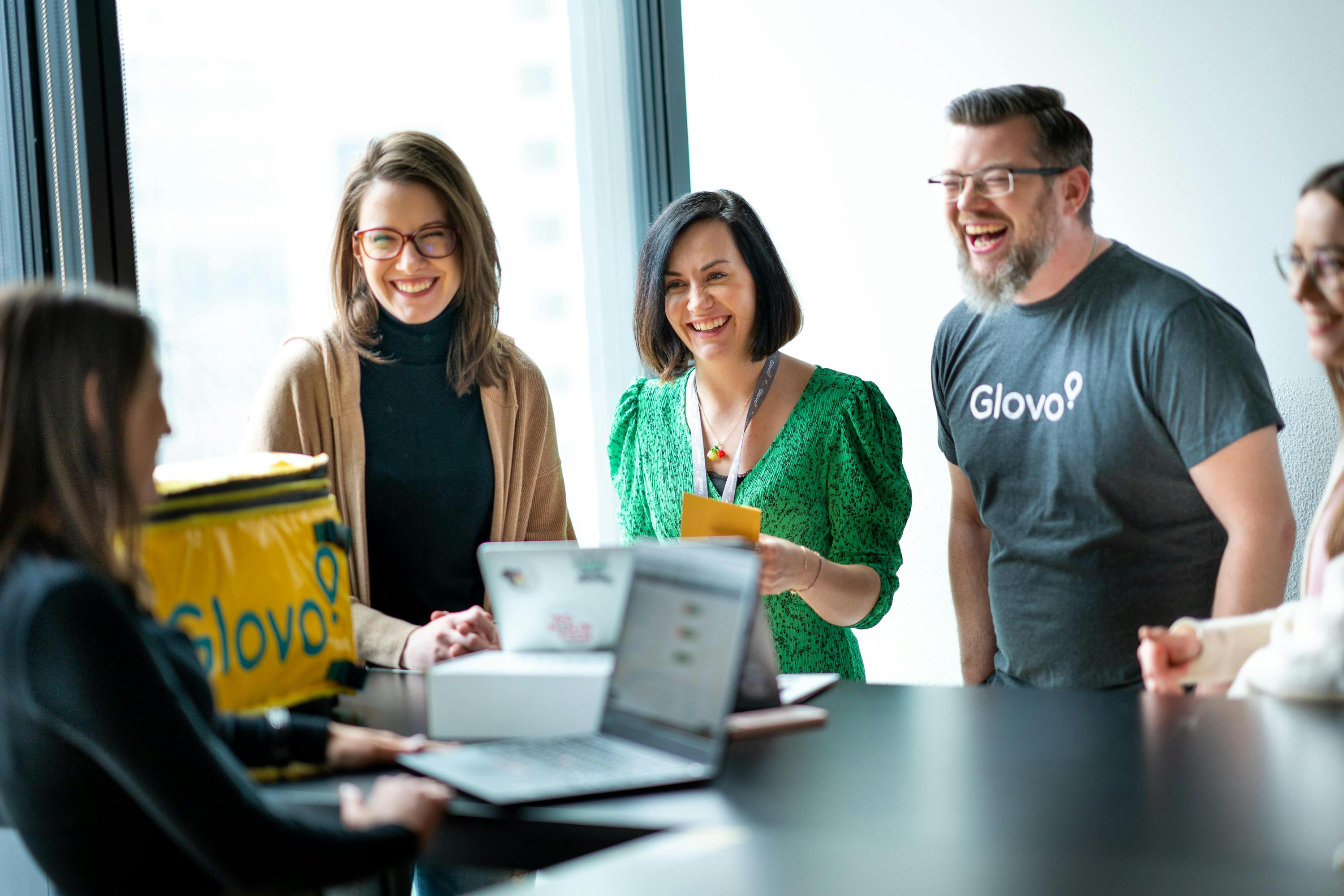 Our vision is to be a world-class engineering organisation where curious and passionate humans collaborate to create a meaningful impact for local communities globally. Using groundbreaking technology and data-driven insights, we solve complex problems to help accelerate Glovo's growth and fulfill our mission to provide anyone with easy access to anything in their city. Our primary focus is building innovative and scalable solutions for our customers, couriers, and partners.
Meet Our Glovo Technology Leadership Team
Smart, open-minded, creative, and driven — you won't find a better group of people to work with than our Glovo Technology Leadership team. We are thinkers, explorers, and team players. We approach work with curiosity, experimentation, and data-informed decisions, keeping the company's impact at the heart of everything we do. 
Our Glovo Engineering Principles
At Glovo we believe that engineering teams should have the right level of power to make decisions and come up with the best technology solution to the business problem they are solving. Engineering principles are the guiding stars that help teams to navigate the ocean of alternative solutions and make sure the whole organization is moving together in the same direction.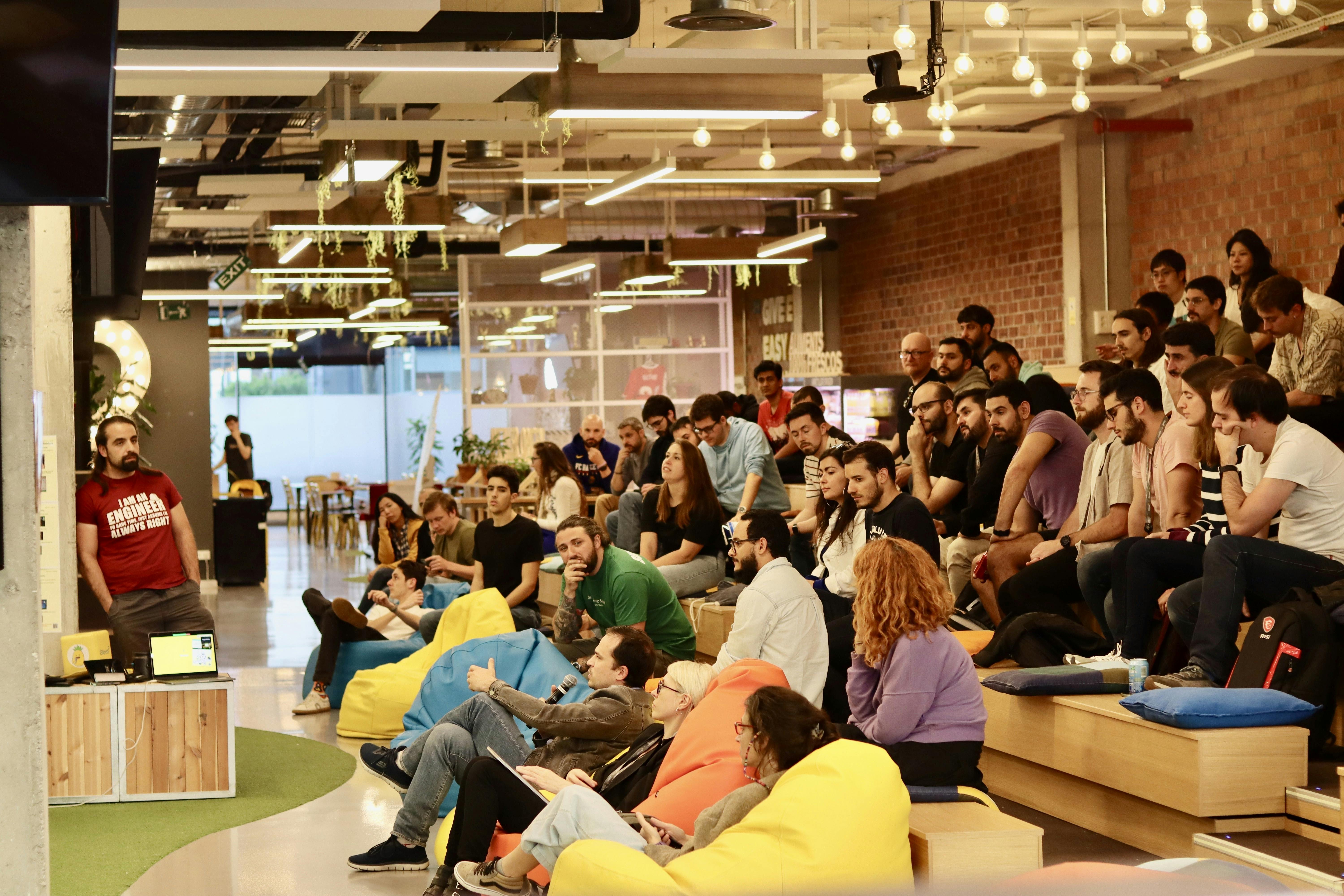 Glovo Engineering Community
At Glovo we host and participate in a wide range of engineering events, including tech talks, conferences, and other in-person and online activities, presented by our engineers and the broader community. Our events give an opportunity to stay up to date with the latest technology trends and advances, to network with others, and to source new solutions.