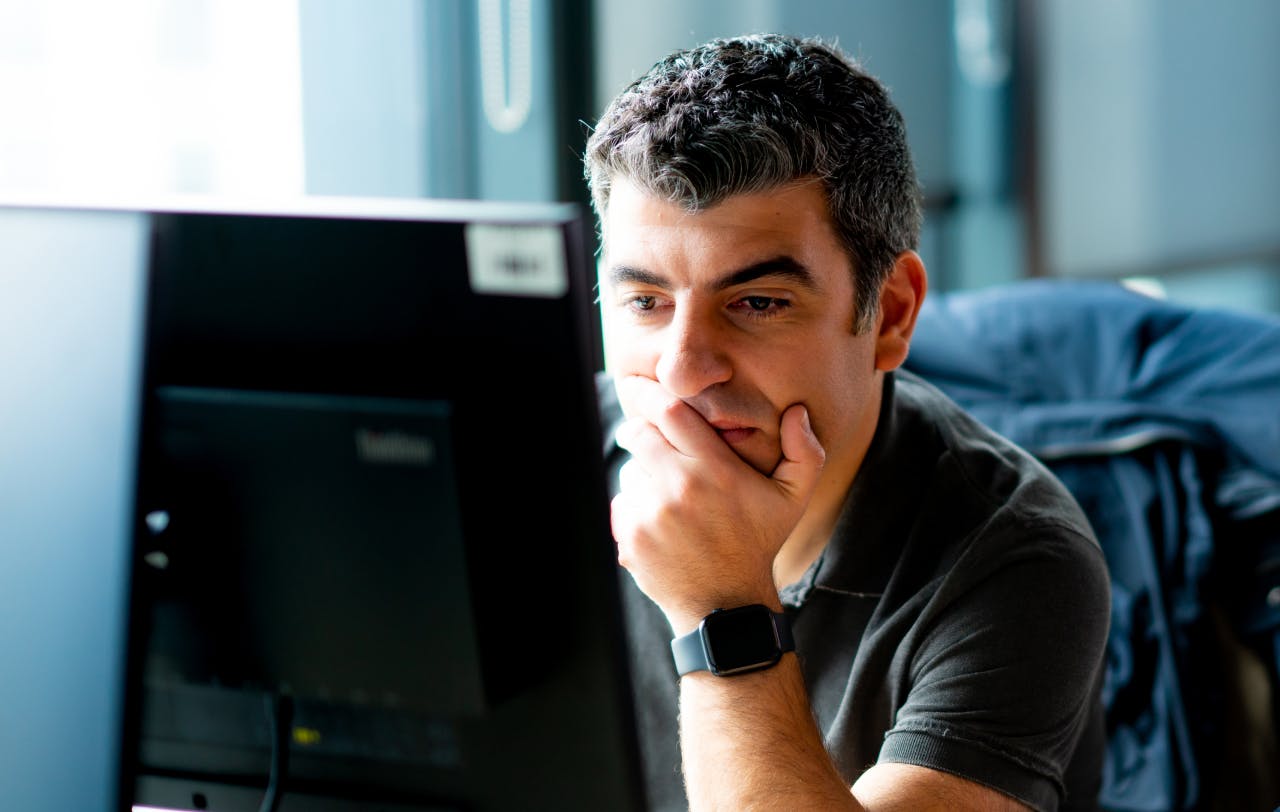 A word from our CTO
Narek Verdian, Chief Technology Officer
Our engineering principles are a practical playbook on how we approach new challenges. These are ideas and concepts, not strict rules. Following these principles will allow for a more consistent, efficient, and ultimately healthier engineering organisation.
Our engineering principles
At Glovo we believe that engineering teams should have the right level of power to make decisions and come up with the best technology solution to the business problem they are solving. Engineering principles are the guiding stars that help teams to navigate the ocean of alternative solutions and make sure the whole organization is moving together in the same direction.