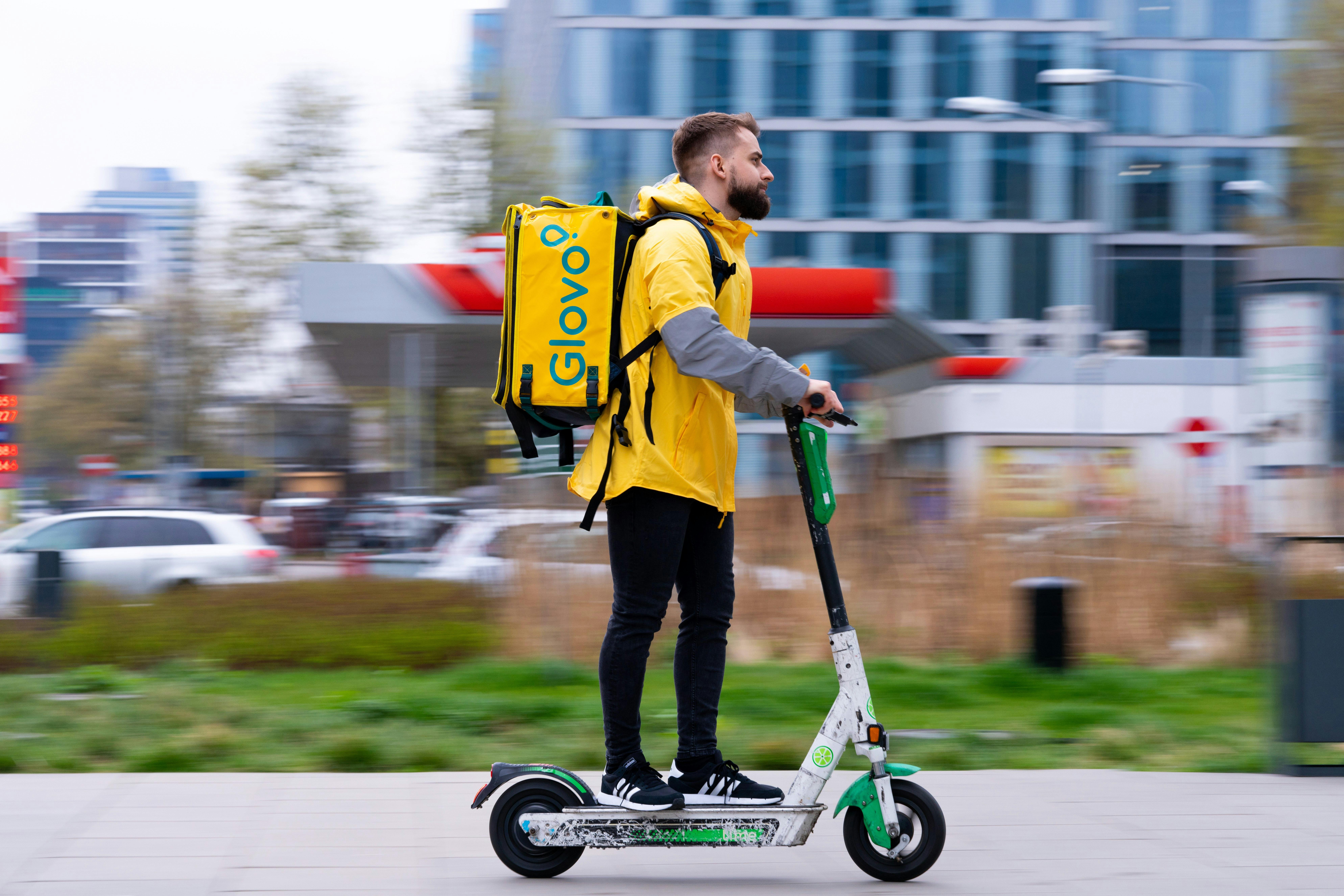 Our Glovo Tech Hubs
Working at our Glovo Tech Hubs provides the opportunity to work with an amazingly talented tech team with more than 500 people that help to accelerate Glovo's rapid growth and to provide anyone easy access to anything in their city. A large number of engineering teams makes it an ideal place to share ideas and collaborate with people from across the company. 
Our tech hubs are located in Barcelona, Madrid, and Warsaw, and we also offer fully remote positions on specific teams.  All of the hubs are unique and offer different job opportunities and cultural experiences.
FAQ Tech Hubs
Your questions answered.
We have put together commonly asked questions to give you more information about Glovo.